Mission to Kent
Last weekend we braved the snow and made our way down to Kent for the annual Allegro Club spare parts sale. We managed to get most of the parts that we needed and also few extra! Got to talk to some other members and the organisers of the club who were all a nice bunch.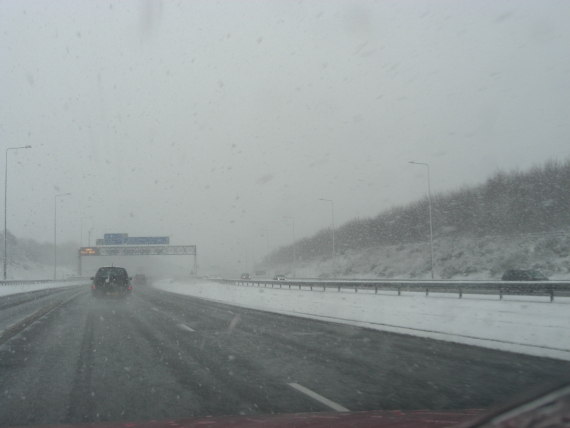 The weather we had to contend with!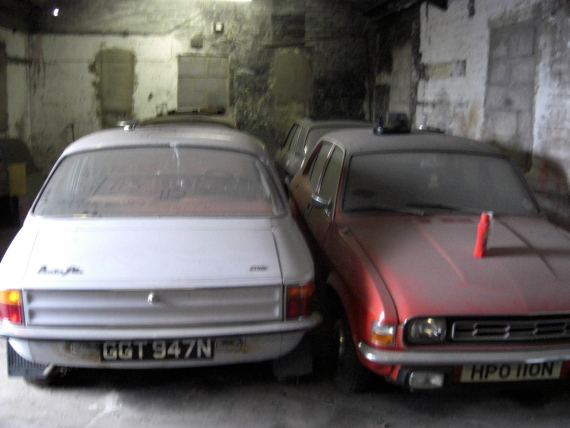 Two of the clubs Allegros waiting to be renovated.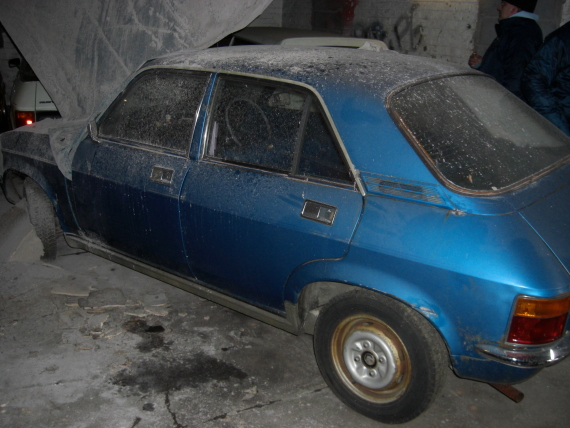 Another of their Allegros, unfortunately covered in possibly asbestos by a collapsed roof tile.